Welcome to Stangroup US website!
Stangroup is a company with over ten years experience in fields of engineering, building and service of various custom sheet metal machinery and equipment. Main fields of operation: HVAC, Downspout, Roofing, Roll-forming, Metal Spinning and Bending machines. For present moment company represented in four countries: United States, China, Russia and Ukraine.
The US branch DBA Liberty Seamless Machinery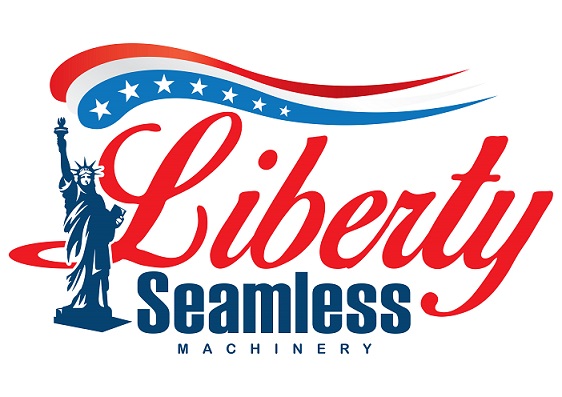 We'll be glad to be a partner in your business development.
Our address: 102 East RAILROAD AVE.,KNOXVILLE, PA 16928
Cell +1 570 404 6968

Phone: +1 814 326 4121

We are at Metalcon 2019 trade show
We are at Metalcon 2018 trade show
We are at Metalcon 2017 trade show
We are at Metalcon 2016 trade show
Representative offices of the company in other countries: